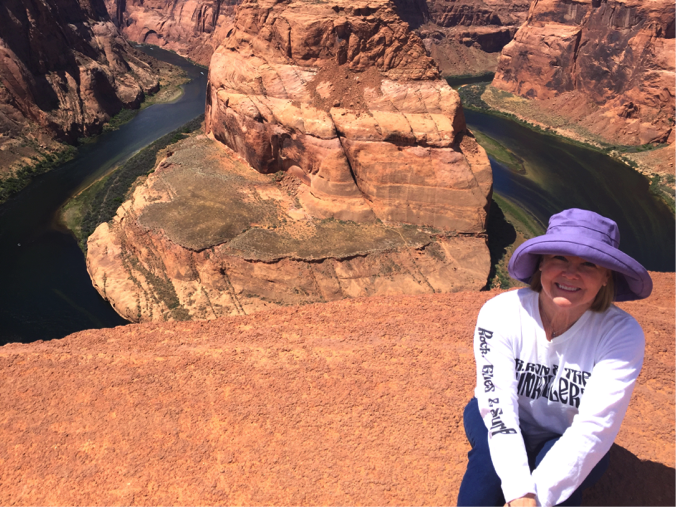 "I think I did pretty well, considering I started out with nothing but a bunch of blank paper."
~ Steve Martin
About Valerie Foster
Award-winning author, Valerie Foster, is an almost-native of Arizona, though her roots were first planted in New Jersey. An educator, public speaker, and recipient of the Shofar Zakhor award for Holocaust Education, she is the author of two memoirs: The Risk of Sorrow: Conversations with Holocaust Survivor, Helen Handler, and Dancing with a Demon, as well as a short story, "Loss," published in the River Poets Anthology. Dancing with a Demon has been honored as BEST NONFICTION-NARRATIVE by the American Book Fest, and FINALIST by the International Book Awards. Valerie taught high school English for thirty years and went on to hold an adjunct faculty position at Chandler-Gilbert Community College in Arizona for seven years in the education department.
Valerie's father was a tenacious, curious newspaper copywriter; her mother wore the badge of a deeply caring, empathetic soul. Good DNA for a writer, eh?
She lives in Gilbert, Arizona with her husband, Tom.